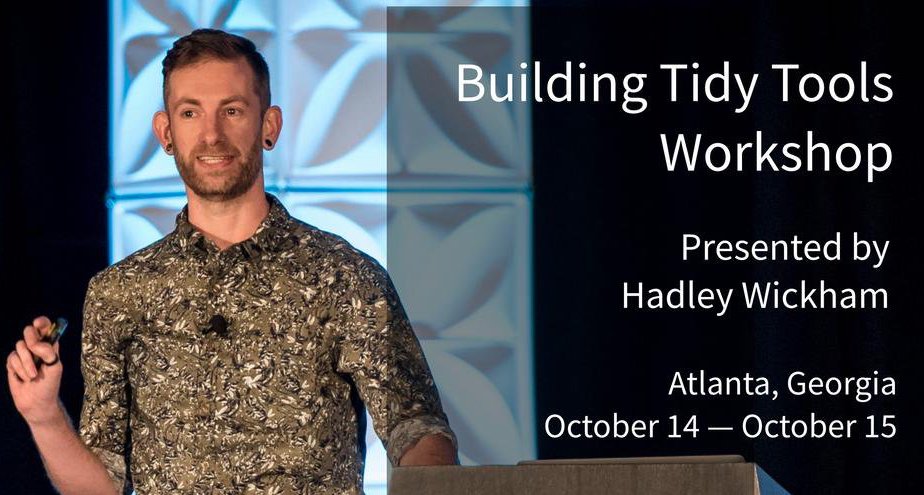 Charlotte to R workshop
Graduate student
Charlotte Moore
was awarded a travel award from the Charles Lafitte Foundation to attend an R workshop on "Building Tidy Tools" in Atlanta, GA on October 14–15, 2019. Congratulations, Charlotte!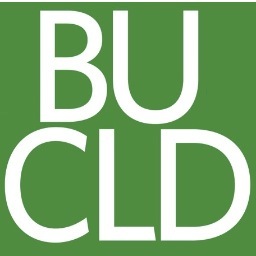 BLAB Presentations at BUCLD
Look out for the BLAB at BUCLD 2019!
Dr. Federica Bulgarelli
will be giving a talk,
Erin Campbell
and
Charlotte Moore
will be presenting posters, and
Dr. Elika Bergelson
will be presenting at a symposium. 11 BLAB members will be attending!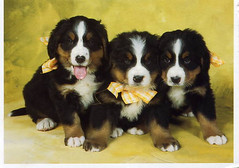 Bergelson lab welcomes 5 new research assistants
The BLAB is pleased to add five new members! Welcome
Jing
,
Georgia
,
Jessica
,
Madeleine
, and
Lauren
! We look forward to a fantastic year with you on our crew!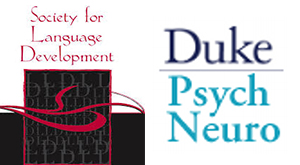 2 blab Members received travel awards for BUCLD
Congratulations to
Dr. Federica Bulgarelli
and research assistant
Olivia Leggio
for getting travel funding from the Charles Lafitte Foundation!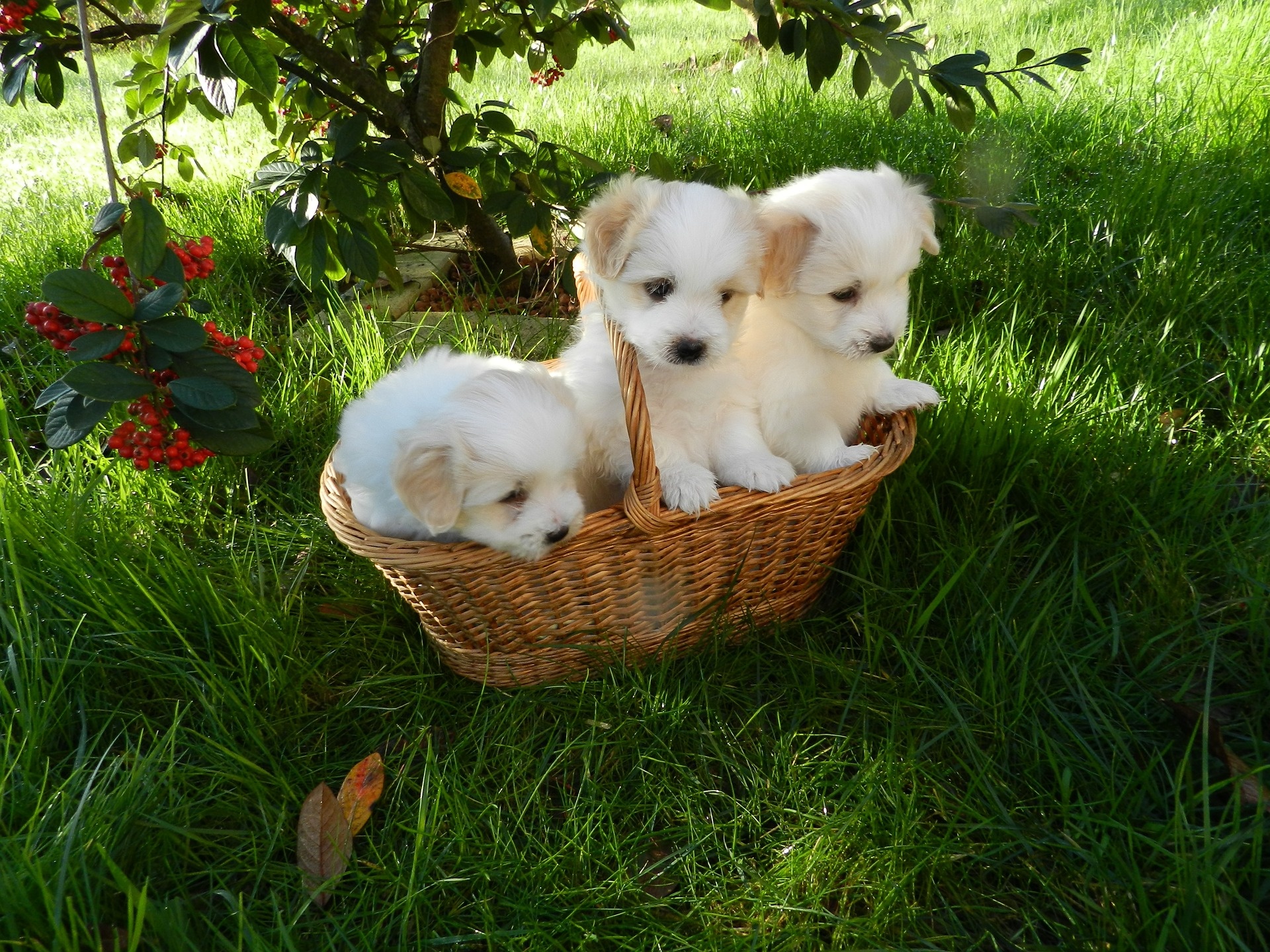 Bergelson Lab welcomes new Project Coordinator
The BLAB happily welcomes
Aahnix Bathurst
as a new Project Coordinator! We're looking forward to a great year!