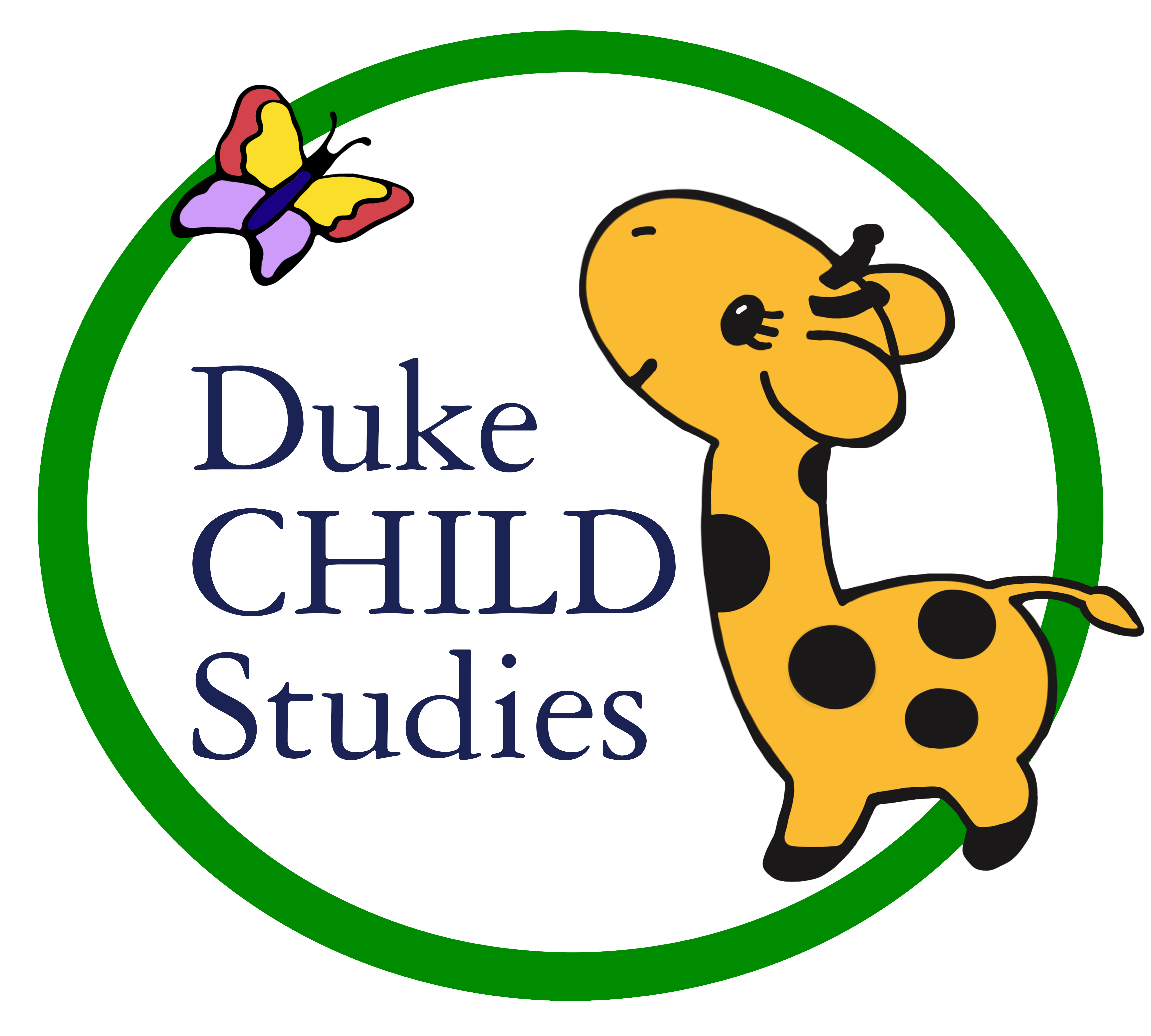 For interested parents and families
We would love to have you and your child participate! Duke CHILD Studies welcomes volunteers from infancy through childhood. If interested, please contact Robin Dunn, Recruiting Coordinator.
Email: child@duke.edu
Call: 919-660-5793
Text: 919-251-6017
See the Duke CHILD Studies website for more information.
For participating families
If you are signed up for a study in our lab and have any questions about the study you are participating in, you can contact us directly:
Email: bergelsonlab@duke.edu
Call: 919-684-9429
For interested students
The Bergelson Lab is always happy to hear from interested potential research assistants, graduate students, and postdocs.
Duke undergraduates interested in becoming research assistants should see position openings posted on Duke MUSER or DukeList, or may contact Lab Manager Hallie Garrison at hallie.garrison@duke.edu.
Prospective graduate students or postdocs can contact Dr. Bergelson at elika.bergelson@duke.edu. See here for more information about Duke's graduate psychology program.